The Maltby family posts family videos on YouTube for everyone to see. They have 48k followers which is pretty impressive. They publish videos from their holidays, everyday life, talk about family gatherings and about a new member of their family!
In one of the videos, their son Briden saw his newborn sister for the first time. And he was delighted with her! He has flowers and a balloon in his hands!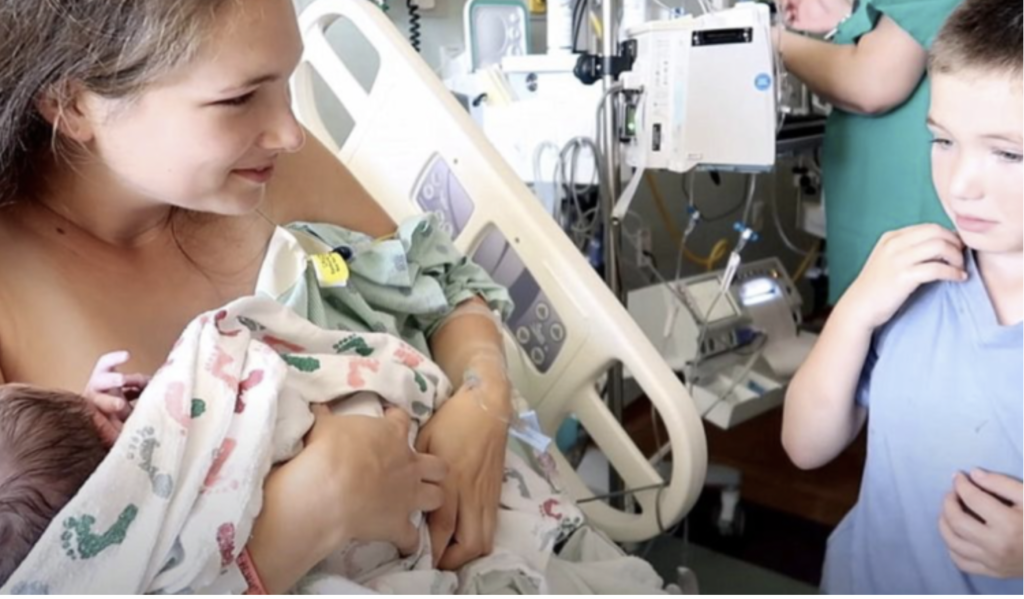 Dad and Bryden are reaching the room. Suddenly a baby cry is heard and father explains to his son that the baby who is crying is his sister! Father and son enter the room. When Briden first meets his sister Harper, her cry quickly stops. Perhaps she feels the presence of her older brother.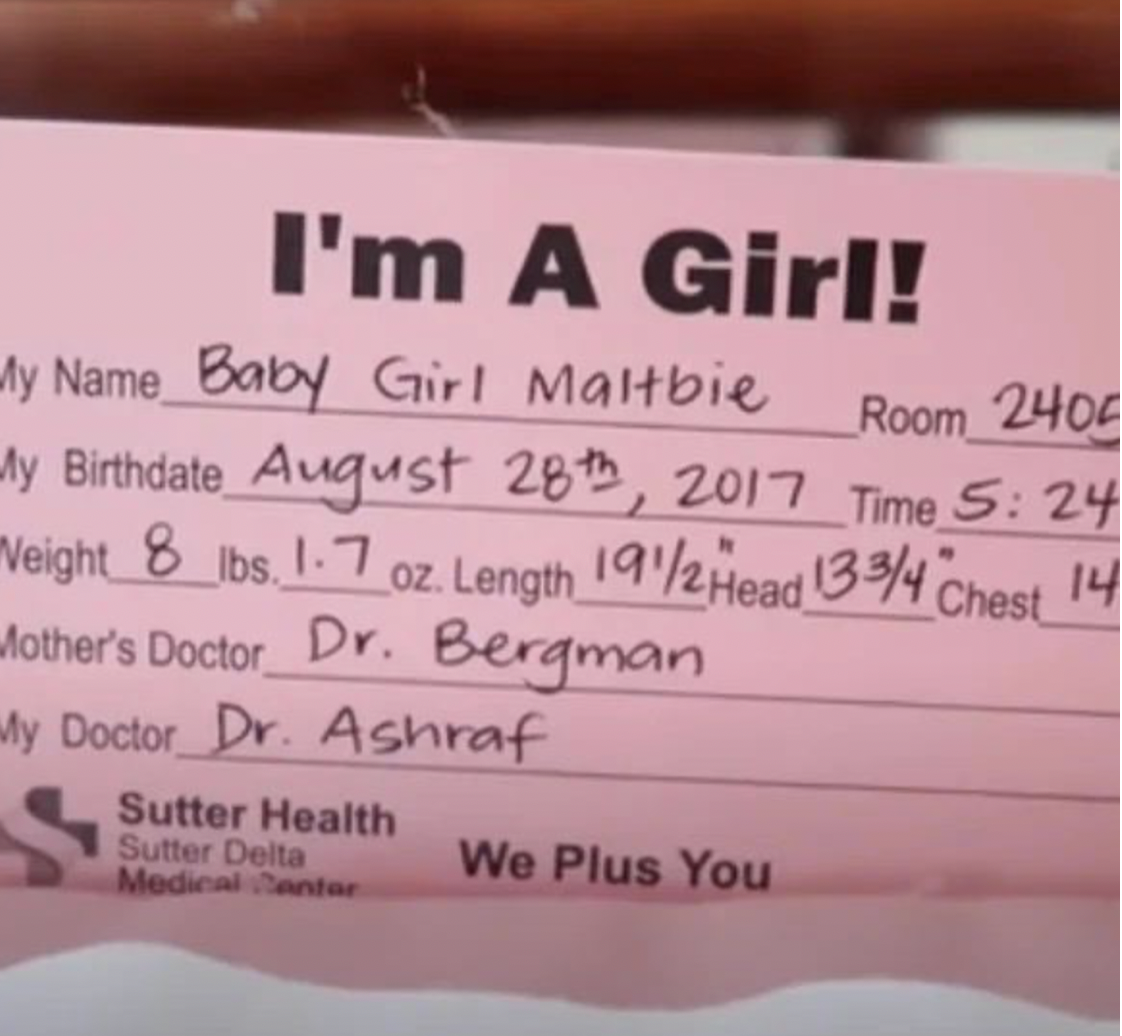 The boy, unable to contain his emotions, begins to cry. The touching moment makes everyone burst into tears as they welcome the new member.
The brother approaches his sister, trying to get a closer look at her face. Mom stretches out her arms and hugs him. Mom holds out her hand, allowing Briden to lean in and kiss his sister. This is going to be an amazing elder brother. He will always be by his sister's side. She now has a protector!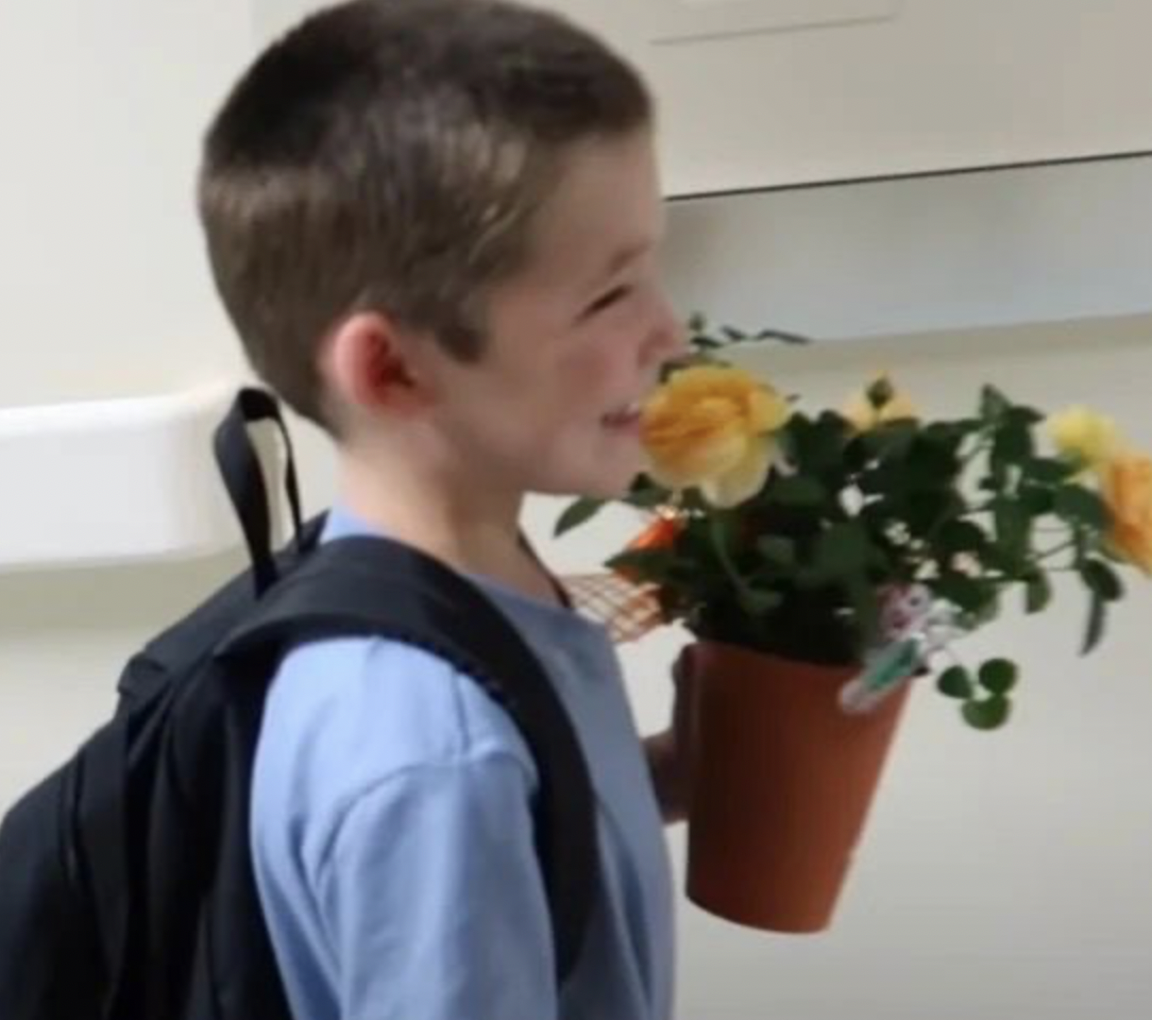 Look at Harper's cute tiny feet! At that time Bryden was six years old. Now 2 years later they can already play with each other and communicate.
The more attention and affection newborns receive as they mature, the more they trust their parents and siblings. An invisible force brings families together.