4-year-old little girl with cancer "married" her beloved doctor: such a memorable day for her
Abby is a lovely child who unfortunately has pre-B-cell serious lymphoblastic leukemia.
It is most common among children.
She is a patient at the Melodies Center for Childhood Cancer. Despite all the negative she continues to smile and stay strong.
She developed a sweet relationship with one of her doctors.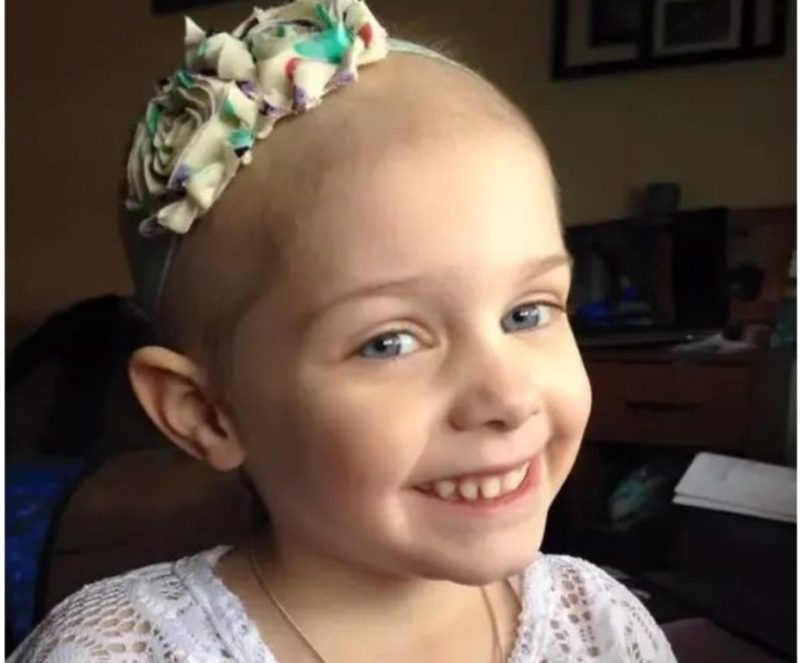 She wanted to marry him, and the doctor couldn't resist the wish of his little leukemia patient.
Her mother told him everything and he arranged everything with the help of the hospital staff.
They did everything possible to see her smile.
She wore a white gown, and he was in a tuxedo.
She had a bouquet of flowers.
The ceremony ended with a cute note: cake for everyone!