When it seems that this tendency to "idealize" the face and body is about to disappear from social networks, it hits with renewed vigor. With the appearance of a large number of applications and filters that allow you to change your appearance, people are starting to use them, even if they do not need retouching. Look at photos of photoshopped victims who only made it worse by transforming themselves from ordinary people into creatures with huge eyes, inhuman waists and tiny heads.
These girls "slightly" retouched their photo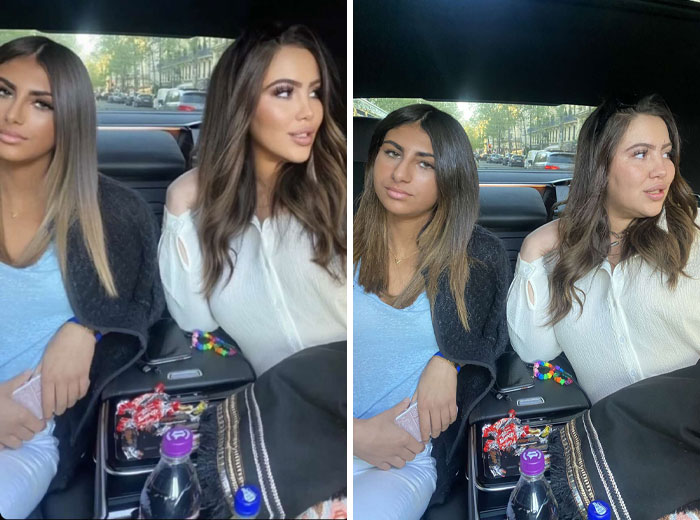 It seems that some people live in a fantasy world…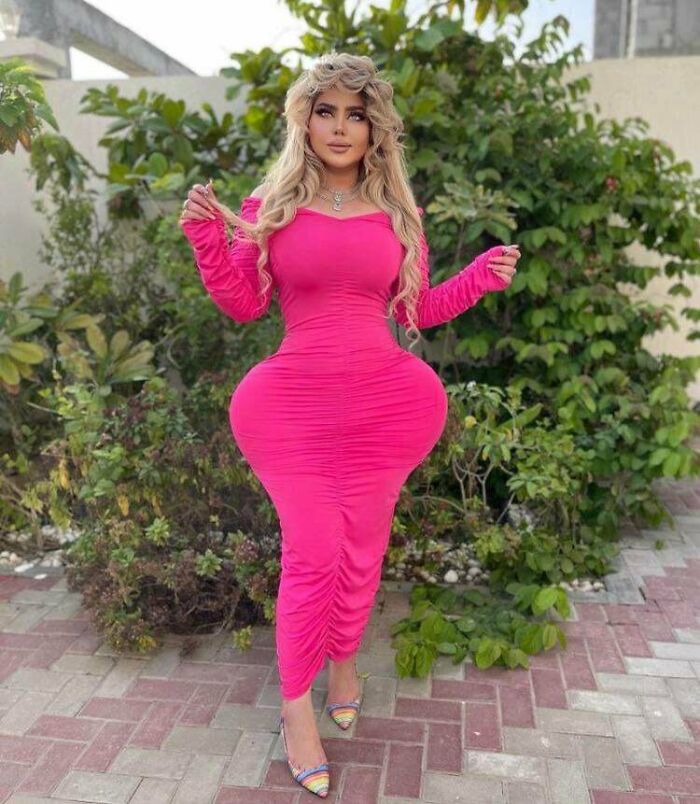 It's time for Madonna to accept her age and enjoy it!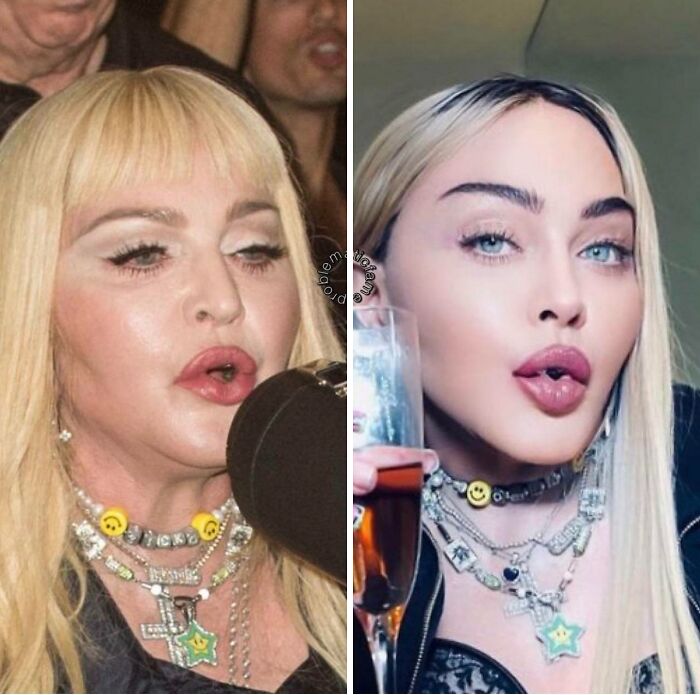 Jocelyn Wildenstein underwent a lot of plastic surgery in the 90s, and now she is trying to hide her face behind filters!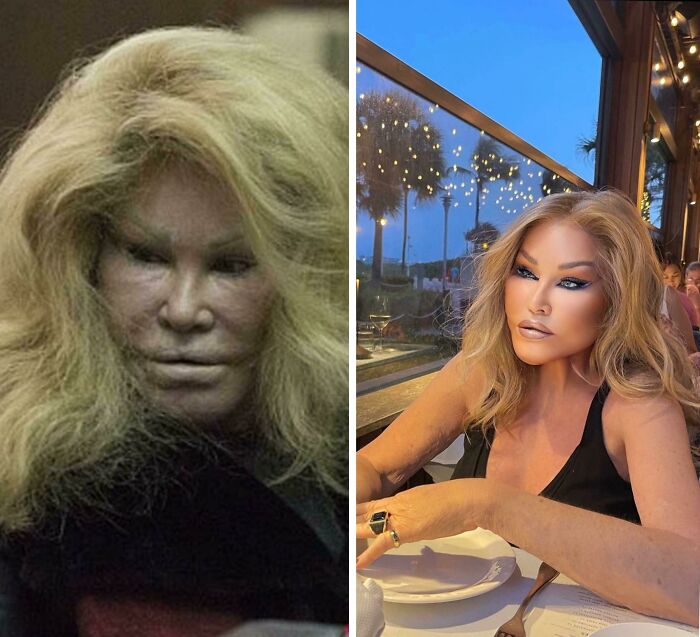 Jennifer Lopez is another celebrity who refuses to age!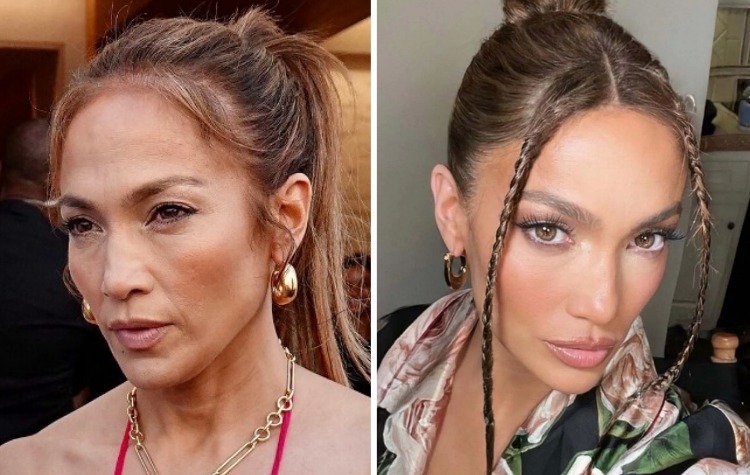 A rare three-legged model!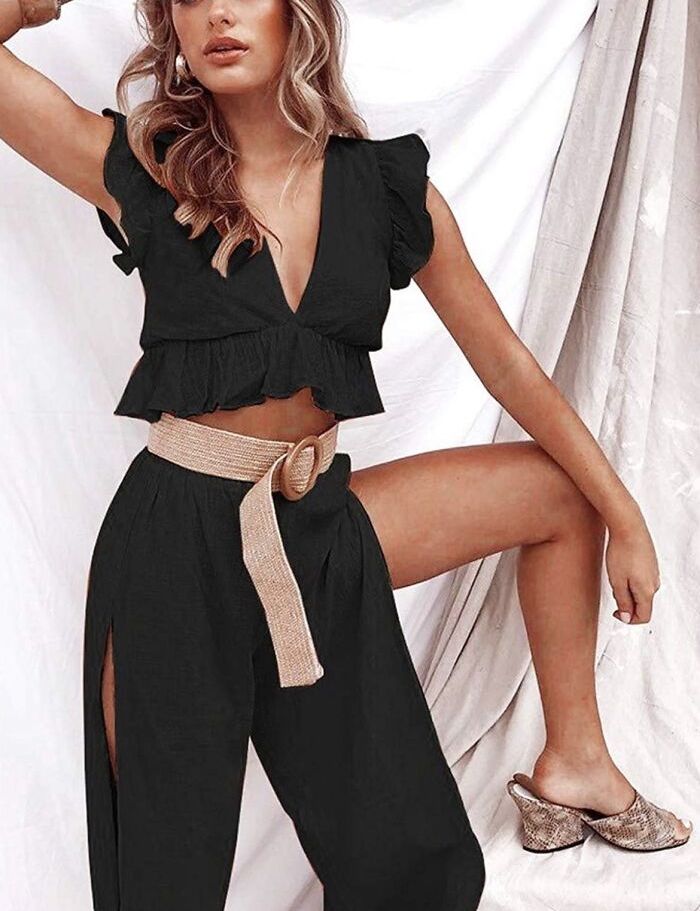 The photo posted by the actress and the same picture posted by her brother!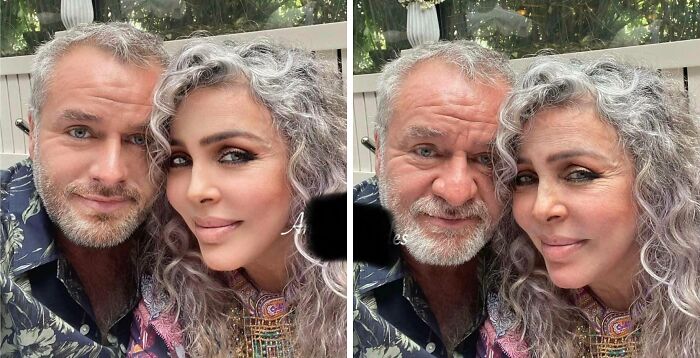 No comment!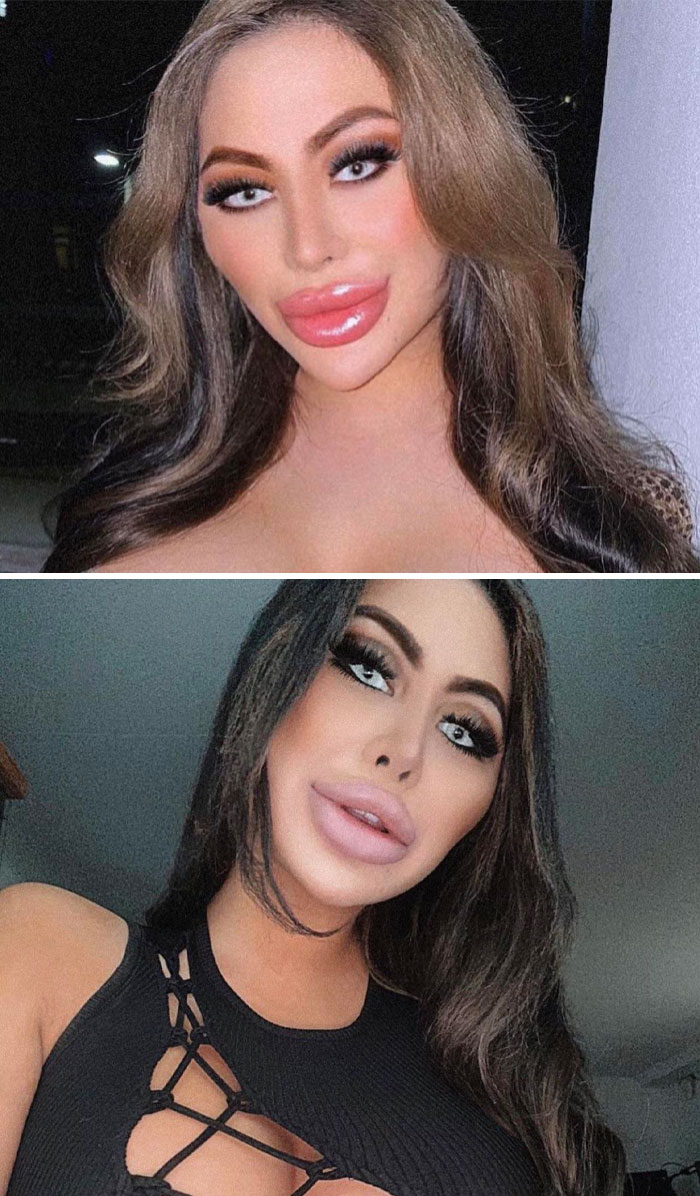 Trisha Paytas continues to deceive everyone!
Nicki Minaj in his social networks and during a live performance!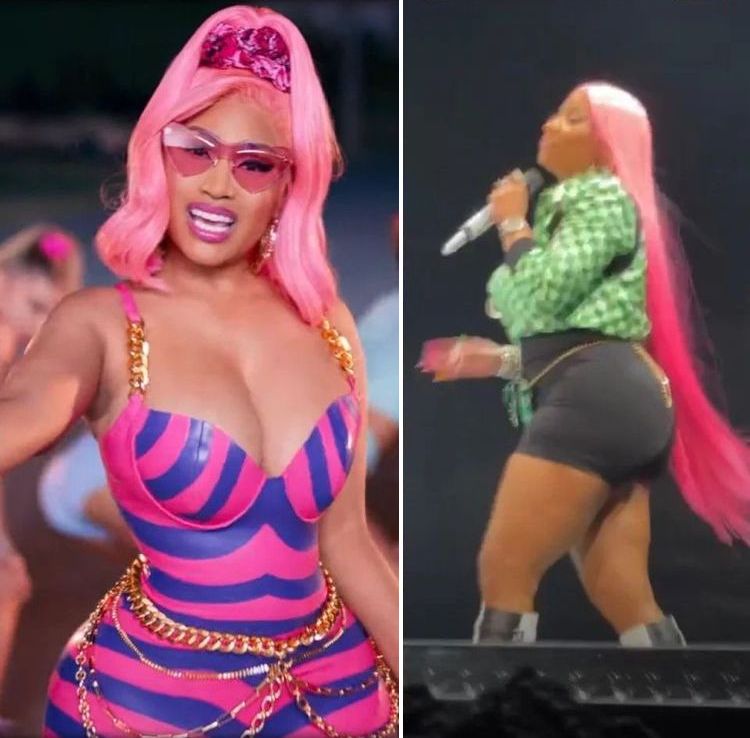 This is what a Japanese influencer with 20,000 followers looks like!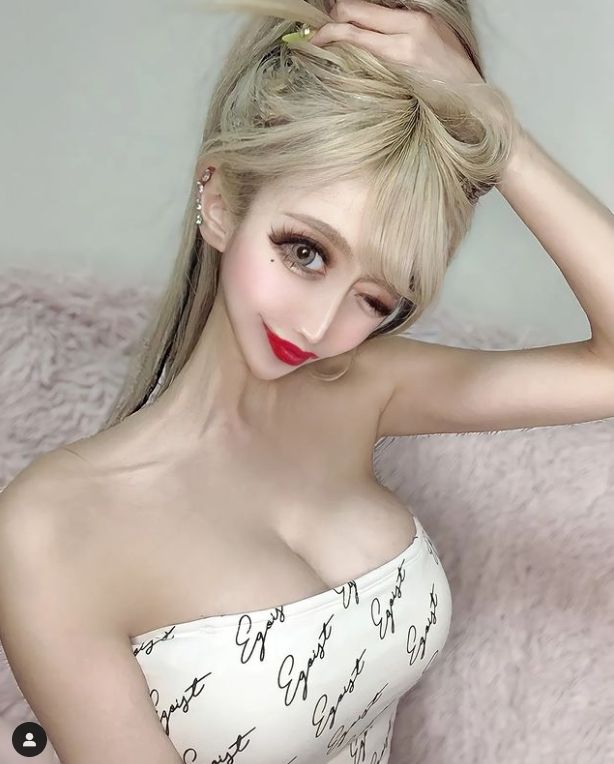 New PC game characters!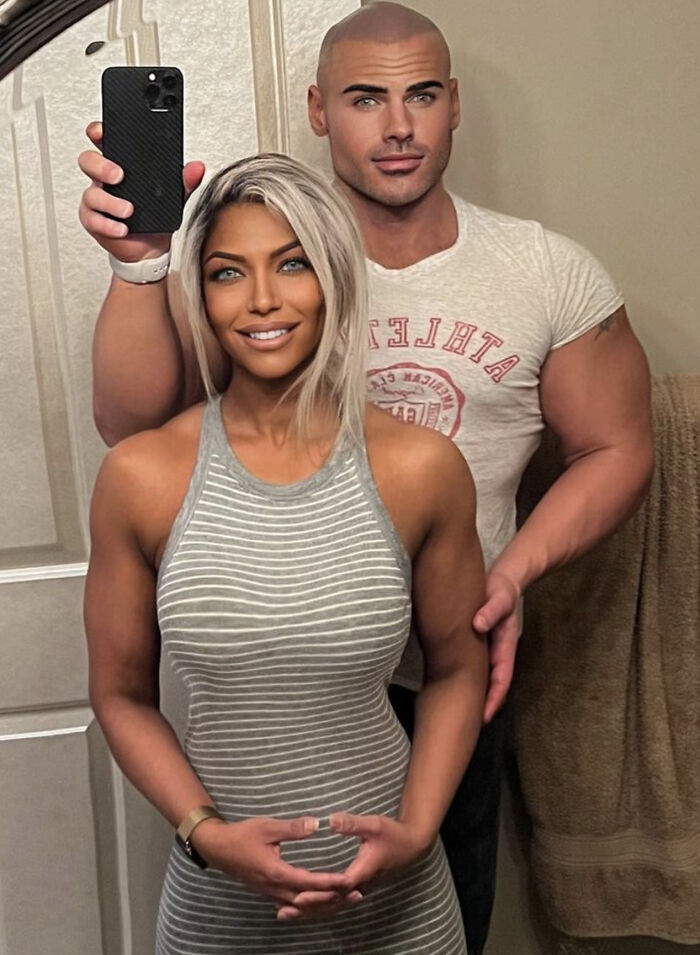 Sometimes we can't recognize a person without retouching!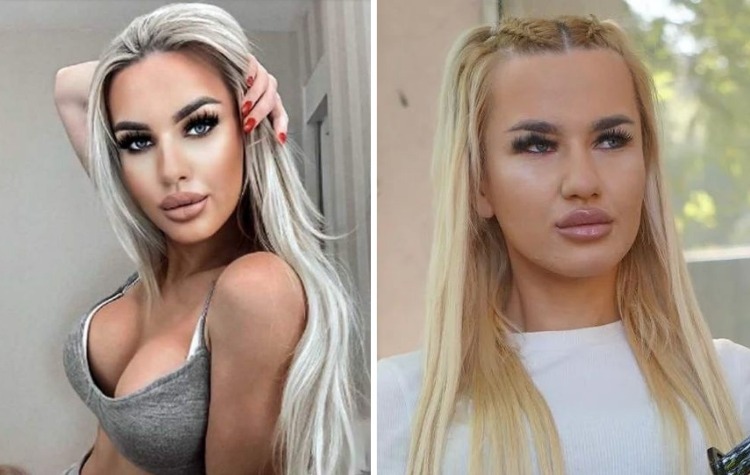 Her skin looks much smoother on social media!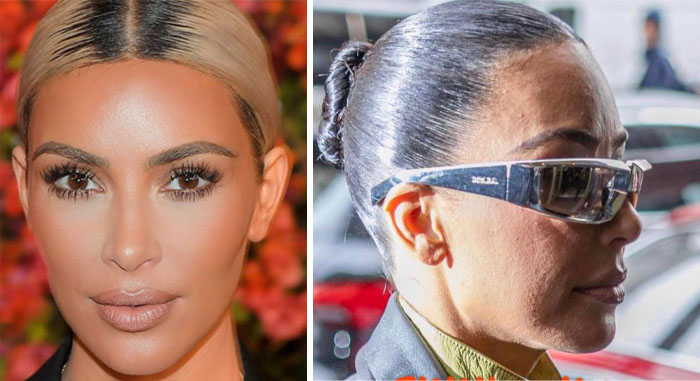 Two different people!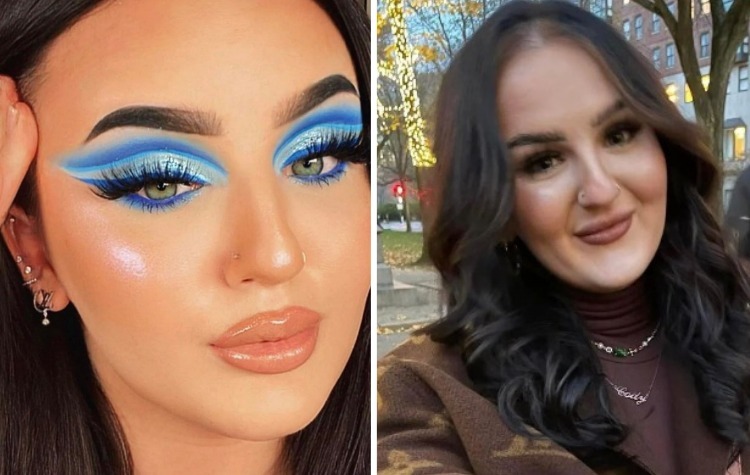 This girl knows how to change herself beyond recognition!